4 Easy Ways to Get Involved on Clinical Trials Day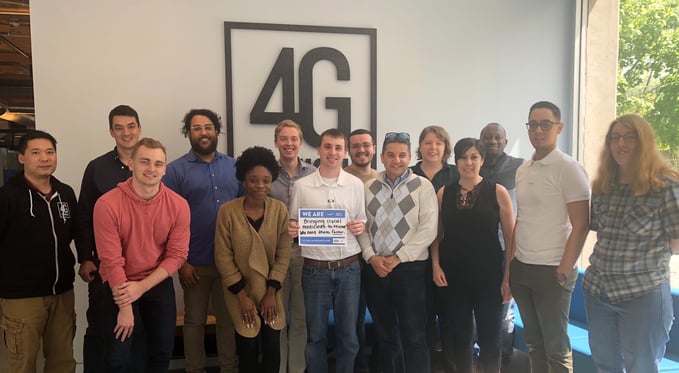 Clinical Trials Day (CTD) is an annual event dedicated to honoring the clinical trial community. It highlights the professionals working in clinical research and the impact of medical advancement and aims to inform the public of the importance of clinical studies.
Every May, on the same day that the first controlled clinical trial took place in 1747, CTD and many organizations across the country host awareness-raising activities that you can get involved in.
If you can't make those, don't worry. Here are 4 things you can do on your own to support the cause.

1. Get Social

Use #CTD2019 on social media to spread awareness about clinical trial professionals and their impact on medical advancements and improved quality of life.

2. Share the Facts


4G Clinical, in support of CISCRP, has participated in the Debunking Common Myths in Clinical Trials Video Campaign, to educate the public about the common misconceptions surrounding clinical trials. Share or re-post to spread awareness and critical information. Don't forget to tag us @4GClinical.
View the full series here.

3. Include Your Colleagues and Friends


Clinical Trials Day offers posters and selfie signs for download to make participating even easier. Whether you print and hang them in your office, or grab a friend and snap a quick photo, the key is to involve those around you. You can find those printouts here.
4. Educate Yourself


Did you know the over 30,000 trials were registered in 2018 alone? Did you know that there are over 19,000 prescription drug products approved for marketing and about 340 FDA-licensed biologics products? The first step to helping raise awareness about the importance of clinical trials, is to understand the impact for yourself. Check out the CISCRP website for more clinical research facts and figures.
For more information about Clinical Trials Day visit http://www.clinicaltrialsday.org/.